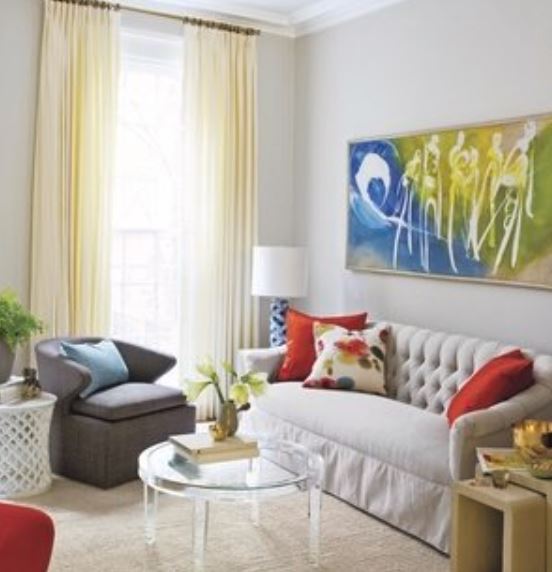 feNG ˈSHo͞oē (Noun) – (in Chinese thought) a system of laws considered to govern spatial arrangement and orientation in relation to the flow of energy (qi), and whose favorable or unfavorable effects are taken into account when siting and designing buildings (dictionary.com)
In layman's terms, feng shui is the art of placing objects in certain areas so as to encourage positive or negative energy. Regardless, if you buy into the belief of feng shui, we all can appreciate a physical environment that feels warm and welcoming. As the new year is just a few days away, now is a great time to make your home a positive space that encourages you to hit all your new year's resolutions.
If you're familiar with feng shui you will likely agree that unless you are building a house from the ground up, incorporating all of the laws is simply not practical or possible. However, the feng shui principles can be applied to your home by making a few simple changes.
Choose colors that make you feel good
Hang a piece of artwork or lighting high enough that it draws your eyes up
Get rid of the clutter
Place your couch against a wall
Choose a coffee table that is round or has round edges
Incorporate plants into your décor
Leave space on both sides of the bed
For more ideas on soothing feng shui décor, make sure to check out the homeedit.com article below!