Blog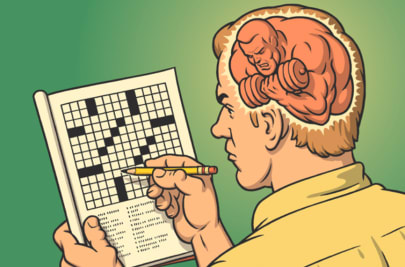 Posted November 13, 2018
Challenging our Brains
Why is it essential to keep challenging your brain? Setting aside the reality that puzzles, learning a new language, or generally anything we find difficult can be annoying and frustrating, challenging our brains helps...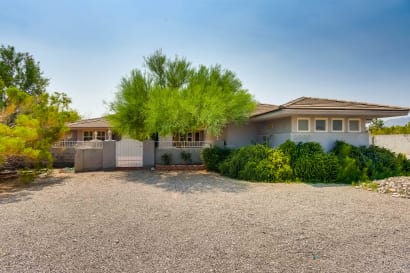 Posted November 6, 2018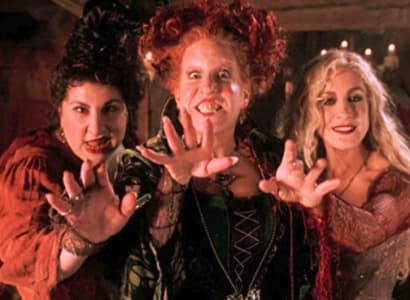 Posted October 15, 2018
Let's Celebrate the Scary
Mark your calendars and plan on joining our Monster Mash Bash this year from 6:30pm-8:30pm at 2230 Corporate Circle #250, Henderson, NV 89074! Come...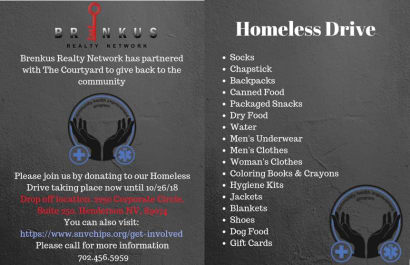 Posted September 21, 2018
Updated: 14th November, 2018 10:15 PM.