Blog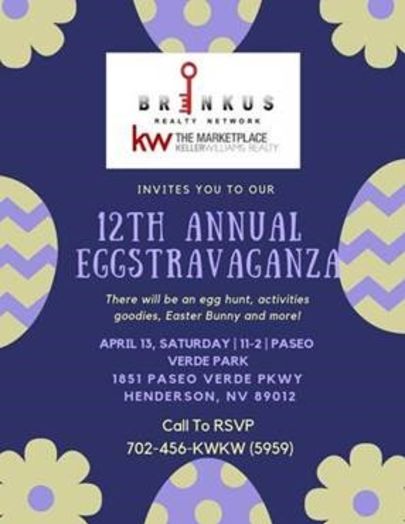 Posted April 3, 2019
Eggstravaganza – Easter Event in Henderson 2019
With free admission, a guest appearance from the Easter Bunny, an egg hunt and much more, this is not an event you want to miss. Please consider yourself officially invited and make sure to call today and RSVP...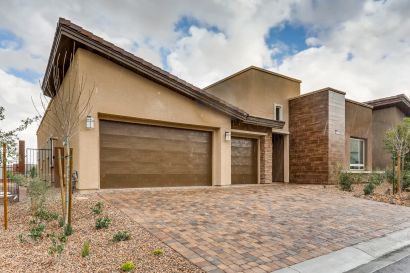 Posted March 6, 2019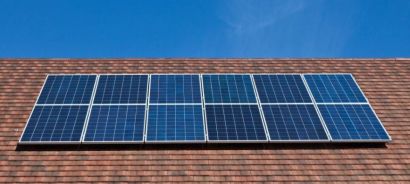 Posted February 7, 2019
Solar Panels
Have you ever wondered what the hype is about solar panels?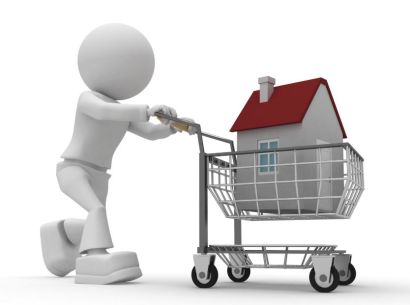 Posted January 24, 2019
Updated: 21st April, 2019 9:44 PM.