Blog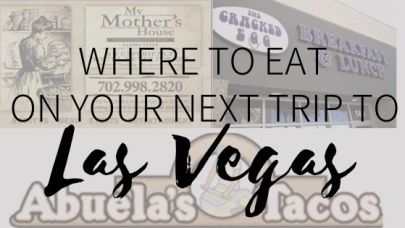 Posted
Where to Eat On Your Next Trip to Las Vegas!
When people visit Las Vegas it is common to stay on The Strip and not go out and explore the thriving community. One of the biggest things that Vegas locals love are the locally owned restaurants that have been allowing...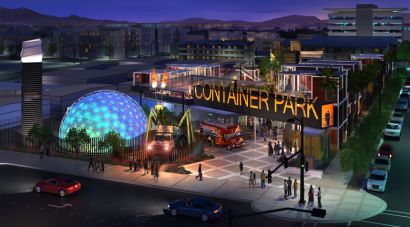 Posted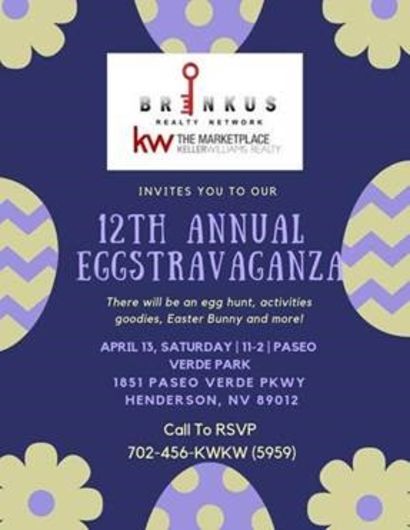 Posted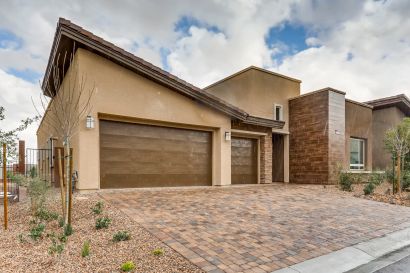 Posted
Updated: 22nd November, 2019 11:21 AM.