Blog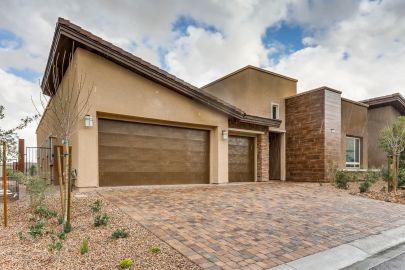 Posted March 6, 2019
New Homes by Toll Brothers in Summerlin – Open Houses
Come one and come all! Every weekend for the next month Brenkus Realty Network will be hosting open houses for two new luxury homes by Toll Brothers in Las Vegas, Nevada in Summerlin. Be sure to make your weekends free...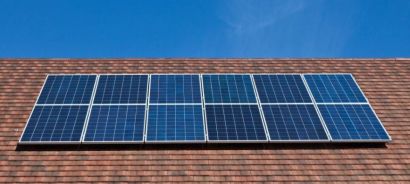 Posted February 7, 2019
Solar Panels
Have you ever wondered what the hype is about solar panels?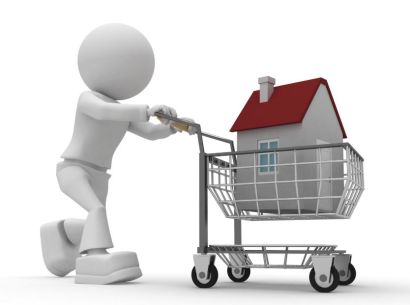 Posted January 24, 2019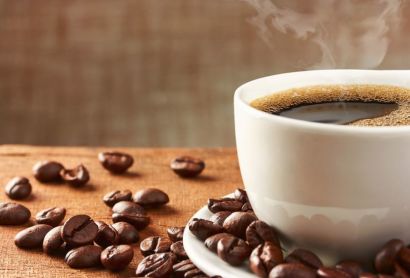 Posted January 18, 2019
Coffee and Longevity
Between the age-old rumor that coffee stunts your growth, to other reports that it is mold-filled and causes inflammation, coffee often gets a bad...
Updated: 25th March, 2019 3:26 AM.