Blog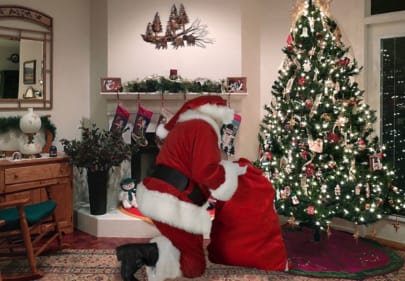 Posted December 13, 2018
Who is Santa Claus?
Most of us picture Santa Claus as a jolly man with a long white beard, a red suit and carrying an extra 50 plus pounds and a red bag full of gifts. Where did this image originate from?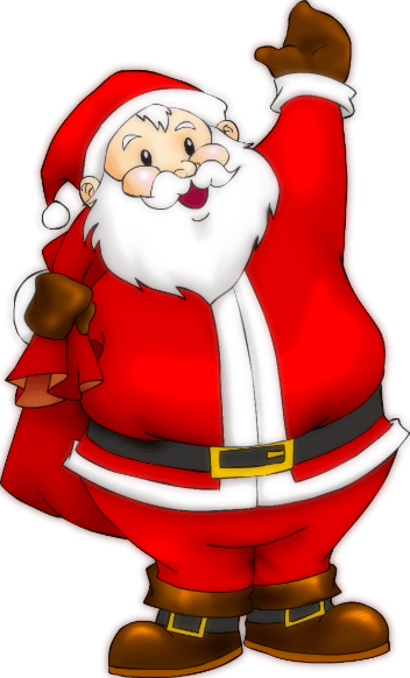 Posted December 5, 2018
Picture with Santa
Santa is visiting Brenkus Realty Network at Keller Williams Realty The Marketplace this year! Come join us this Saturday, December 8th at our Green...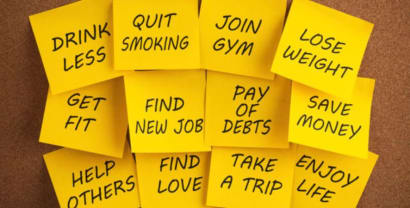 Posted November 28, 2018
New Year, New Me
Can you believe that it's almost December? Thanksgiving is over, the madness of Black Friday and Cyber Monday have passed and soon the holiday...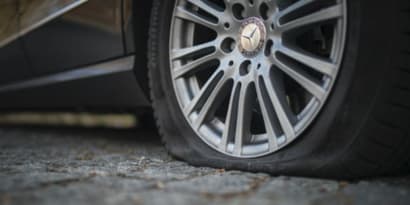 Posted November 20, 2018
Updated: 18th December, 2018 4:48 AM.